Keep your fridges full of Joonam. Sign up for a subscription of happiness and receive 10% off!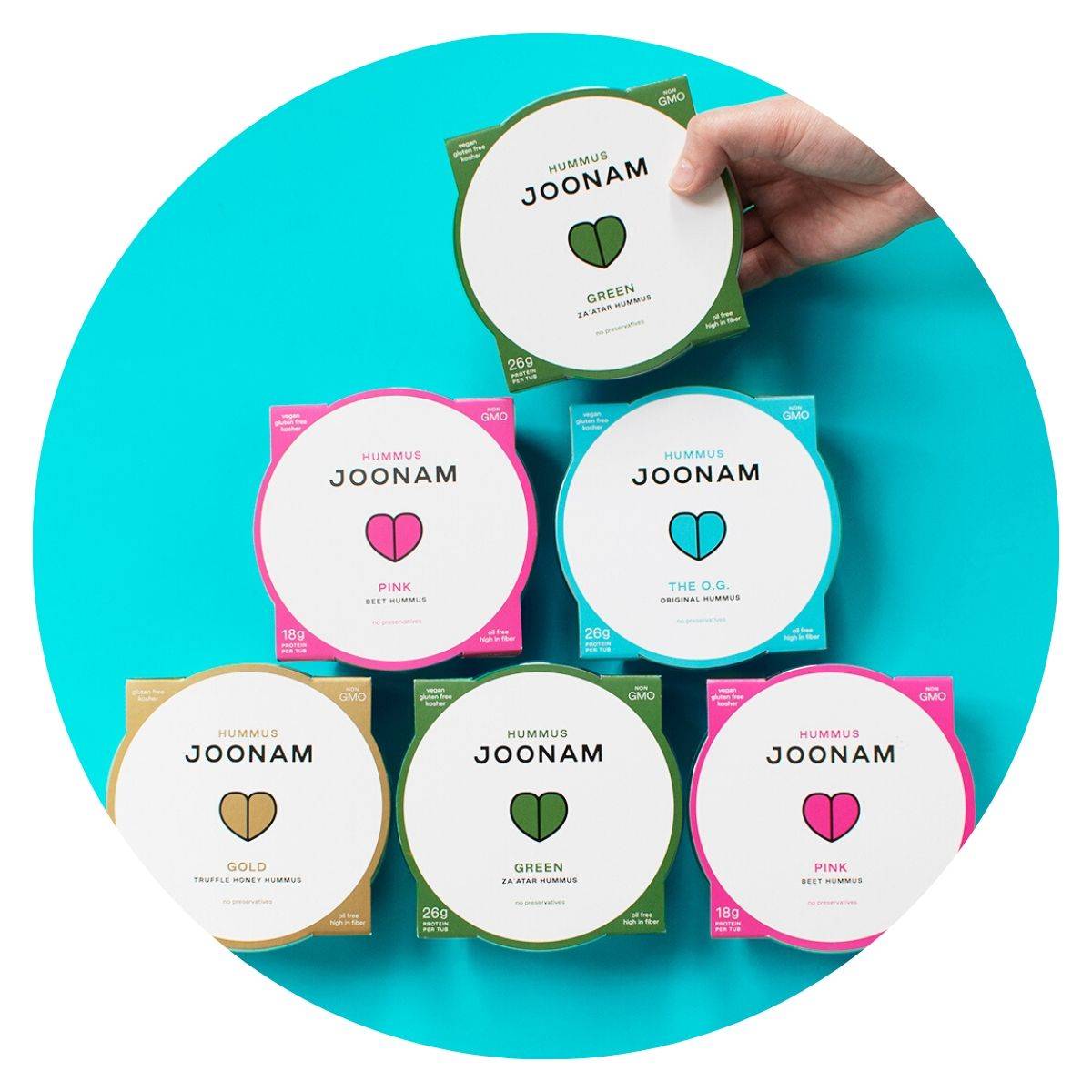 Start by selecting your favorite flavors. From there, select either a weekly or bi-weekly schedule.

Kick back and relax! Your Joonam is on the way. Get ready!

Joonam Baby! Your Hummus has arrived. We'll send over another round of happiness based on your subscription.

Looking For The Full Package?
Want to have them all? Choose our Rainbow Joonam which features all of our flavors.