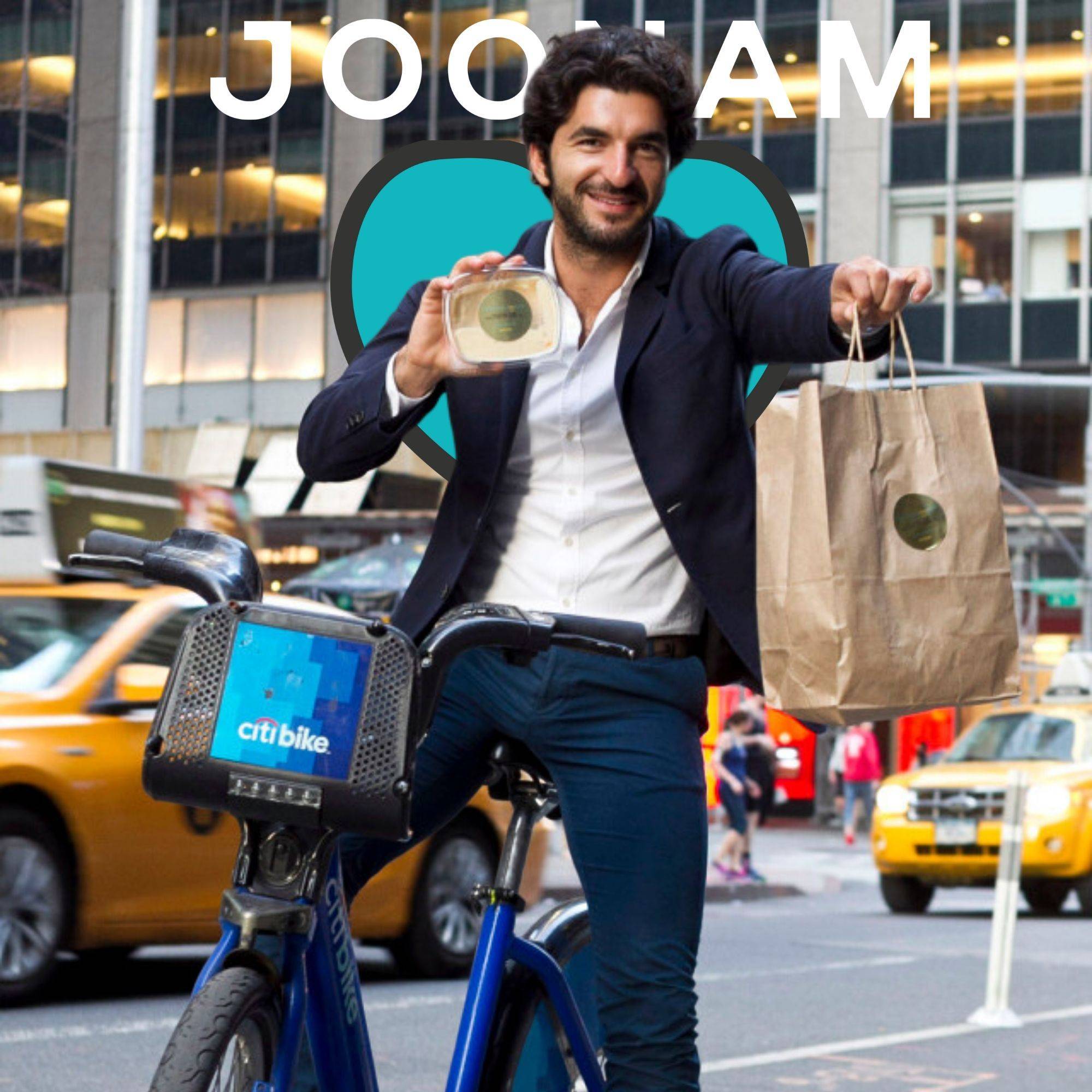 Since 1965, Ohad Fisherman's Family has owned and operated Mifgash Hasteak, a staple restaurant in Tel Aviv known for its legendary hummus.
When Ohad moved to New York City, he quickly became disenchanted with the hummus options, so he started producing his family's recipe in his apartment. Those who tasted it, fell in love and encouraged him to pursue the hummus business full time.
the rest, as they say, is history.
Joonam is amazing. I eat it all day long - it's just like a hummus cloud.
Jonathan "Food God" Cheban
Keeping Up With The Kardashians